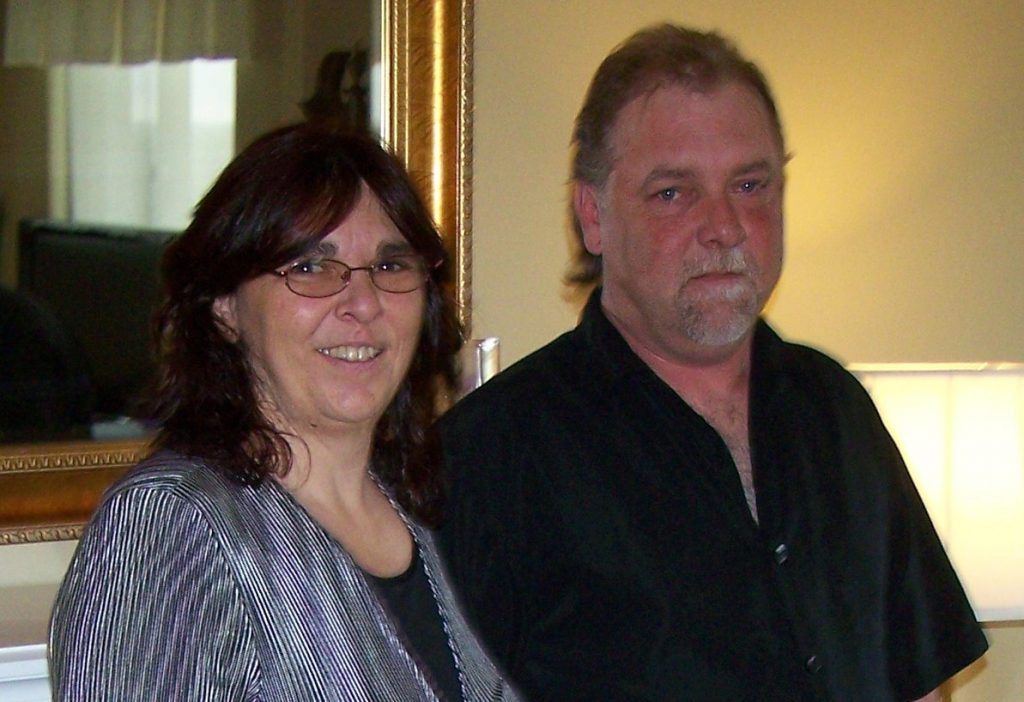 Hello Party Planners!! I am so glad you want to know more about me.
My name is Robin and I am very happy to say that I recently took over Kids-PartyCabin.com. I am a mom of 3 girls and a step-mom to 3 more girls so I know how important it is to plan the best party we can for our children. It is the one day we want to see them have an incredible amount of fun. For me, there is nothing like seeing the joy in their eyes.
I always made the birthday cakes for my kids and once my sisters had her kids they always asked to make their cakes too. I like to make animal shaped cakes, dog, butterfly, penguin, rocking horse, and I always hide the change that I had in my purse (wrapped in tin foil) in the cake. Everyone always loved them.
I wish there was a website like this one when my adult children were younger, I would have definitely used it. Now that I have a dozen grandchildren between my husband and myself, it seems that every month of the year there is at least one or more birthday parties that needs to be planned.
I want to have a place for parents to visit that takes all the guess work and stress out of planning a theme party and after following some of these party planning tips, you will be the coolest parents ever!
Here are pictures of my daughter's kids.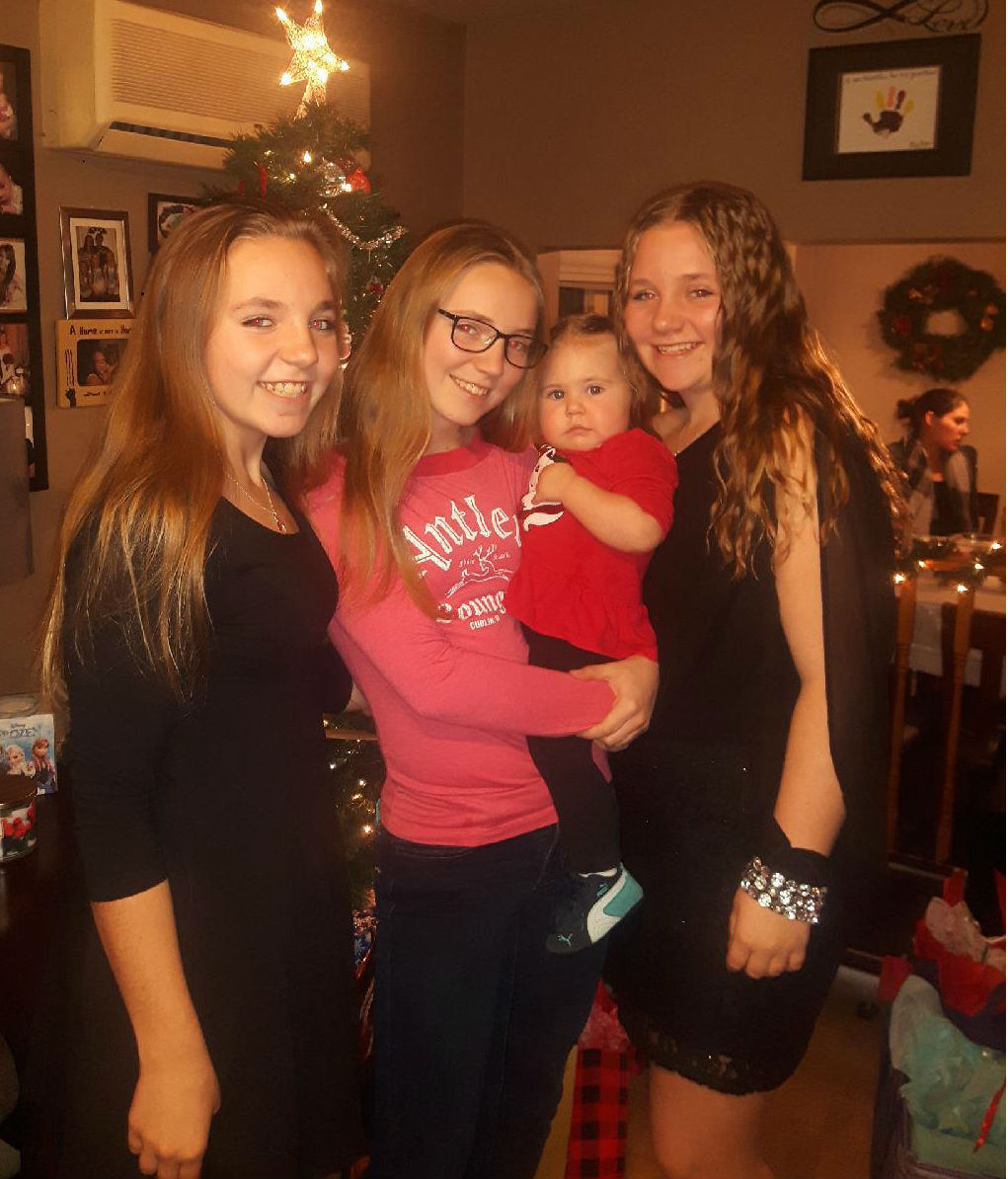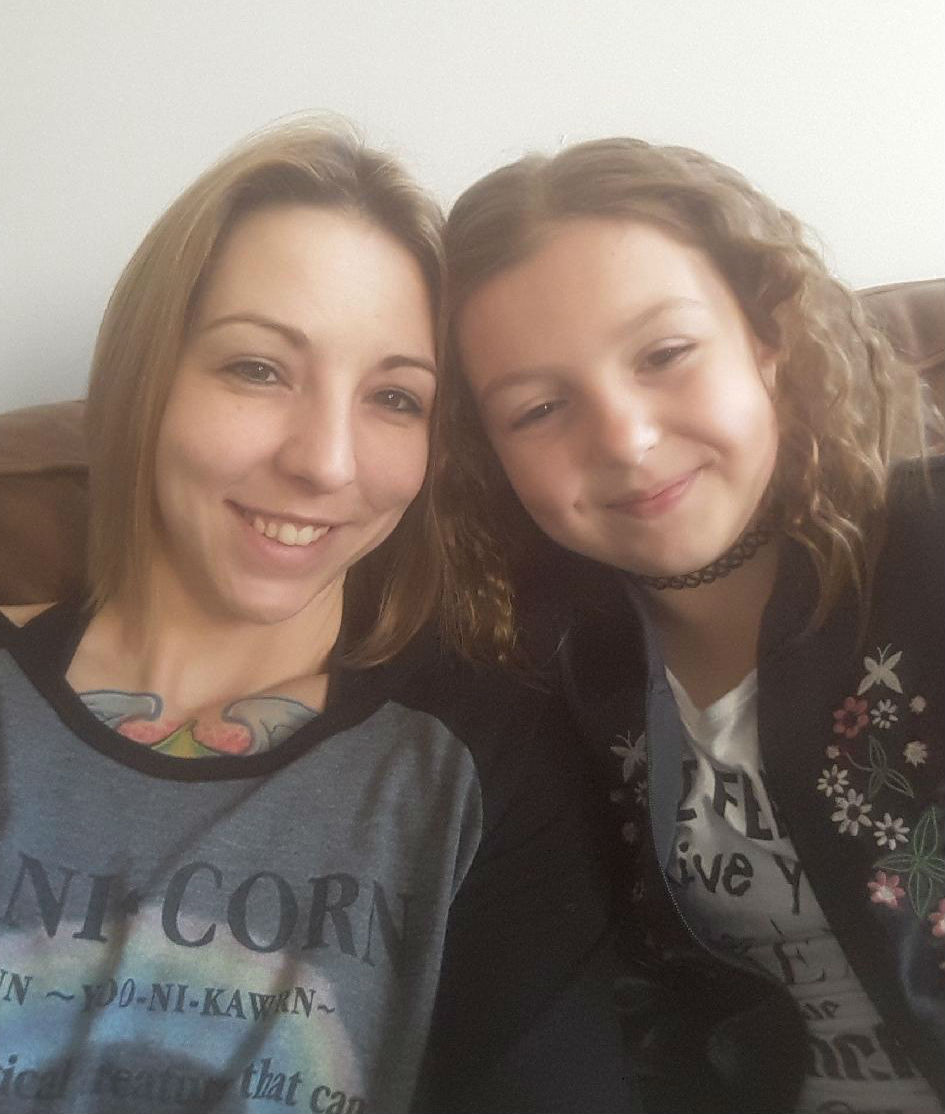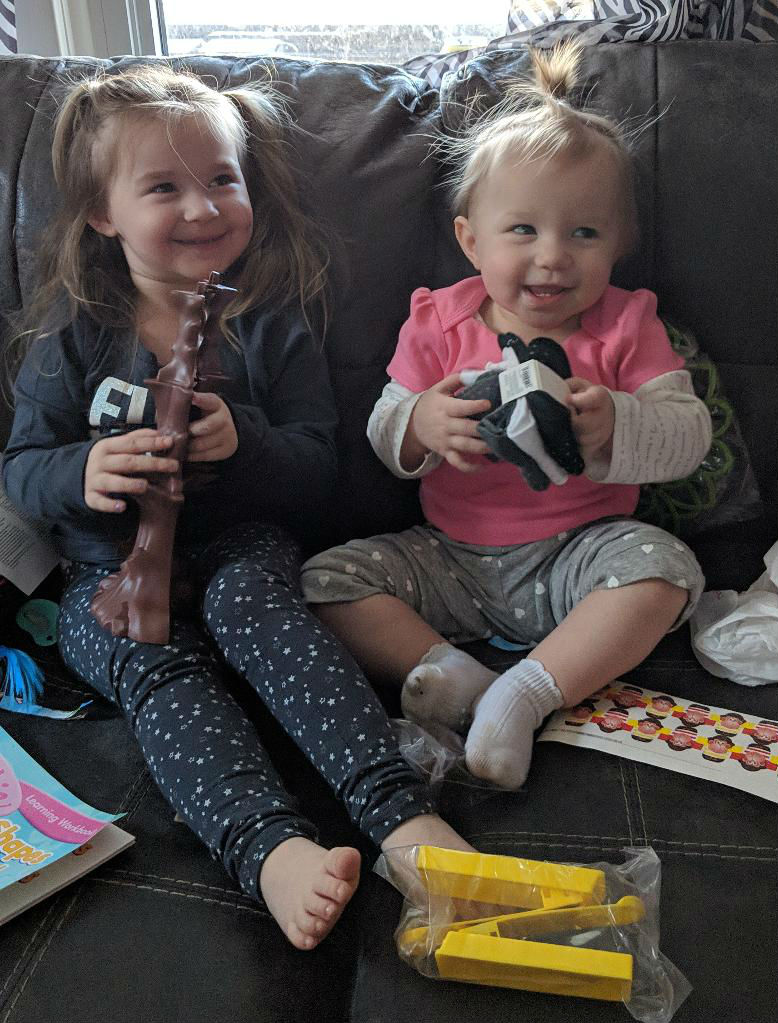 As you can see, between my 3 girls growing up and now all the grandchildren, I have had lots of practice throwing birthday parties and still lots more to throw.
Be sure to visit often because I will be updating frequently. If you have ideas or requests on what you would like to see on the site be sure to contact me and let me know.
AND don't forget to share your kids theme party with us. It will give us more themed party ideas for our next kid's party.
Need some party ideas for your kids party? Sign up for my newsletter with lots of great ideas for parties and get a free printable eBook full of games to play at the party, and as a bonus you will also get a free printable party planning checklist to keep track of the details for the party.