12-YEAR-OLD BIRTHDAY PARTY IDEAS
These fun birthday party ideas were suggested by our readers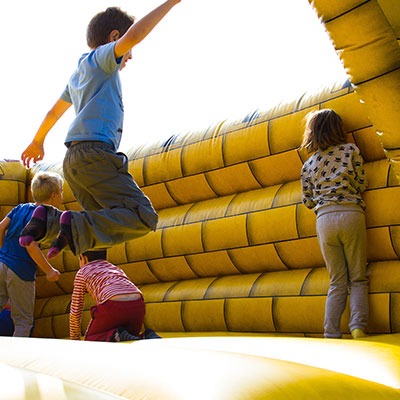 by Jenna
For my 12th birthday I had everybody come dressed as their favourite celebrity.
They also had to prepare a small performance that had to do with the celeb they were impersonating (A skit from a movie the celeb had acted in, a song their celeb sings....).
When they presented their mini performance we voted on who was the best and had fake flowers for the lucky winner.
Not only did we have an awesome time watching our friends perform and performing ourselves we also got to laugh over some of the less successful acts.
It was a very fun party idea.
by Kelsey Schoen
(Stanwood WA)
(for a 12/13 year old girls)
For my girls I did a peace sign party.
They both love to paint so I said "Invite 6 friends each and pick different dates for your birthday party."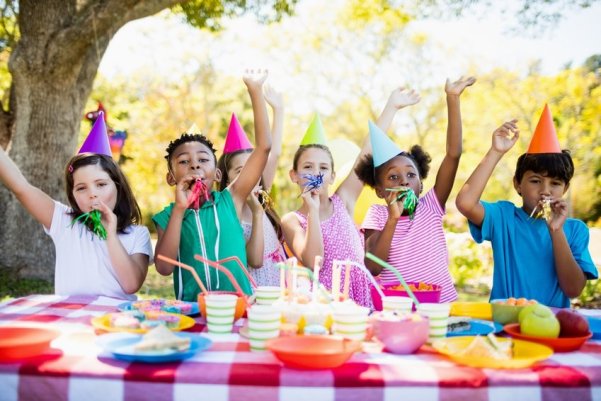 The places you could take them:
- A ceramic place : where you pant clay plates,bowls,lamps,clay animals,etc
- Invite them to your house and do special projects there.
- Any type of art class. If you live in the Seattle WA area I suggest Impress Rubber Stamps.
The Food:
- I personally like to make 7 tiers of cake (or 1 tier per person). Let the children decorate their own tier of cake.
- I will always have chips at any party. That's the best thing except the desserts!
- Or any kind of munchies kids like
And just remember, have fun and be creative