Themed Party Ideas for Kids
Are you hosting a kid's birthday celebration? Are you looking for themed party ideas?
Kid's themed party ideas will make it easier to plan a kid's birthday celebration because it's all based around one subject and it feels a lot more organised.
With the thousands of possible theme parties to choose from, your child shouldn't have any problem picking one they like.
Check out this Pinterest Board for EVEN MORE ideas!
Let's do this!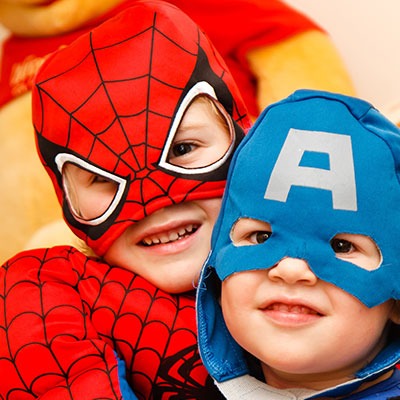 Now you're ready to get your kids birthday party off the ground. Woohoo!
This Is Our Best Party Idea Ever...
Transform your home into an ancient Egyptian tomb! Escape rooms make for an engaging, bonding, magical experience that kids never forget! A DIY escape room game in your own home makes the perfect party-winning option.
Even better, is that hosting an escape room party is dead easy (pun intended) when you use a printable escape room kit. With everything you need to get the party moving (including comprehensive instructions for the first-time escape room host), you just have to download, print, and party. It's that simple!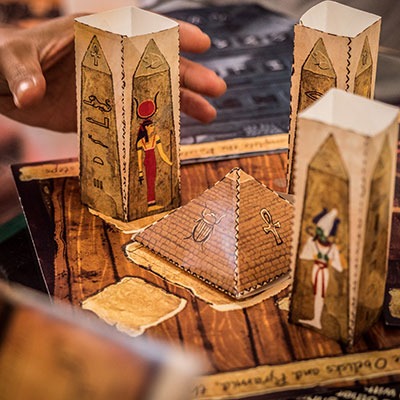 Other Fun Kids Party Themes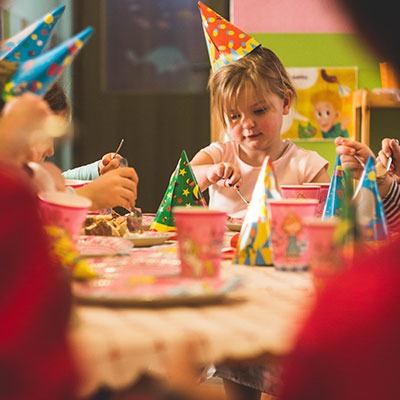 Preschool Theme Ideas
So are you looking for some creative themed party ideas for tots and preschool kids, middle school kids, or tweens and teens? Try these: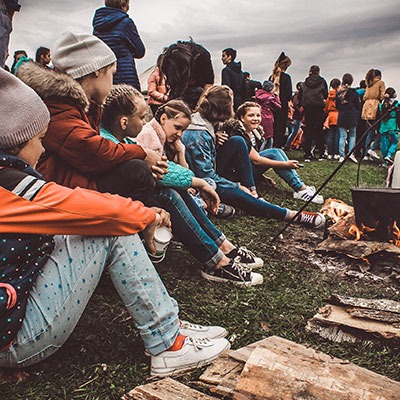 5-10 yr old Kid's Themes
Elementary Kids have great imaginations, pick out a theme and some games from the pages below and let them add what they would like. You and the festive occasion will be a big hit.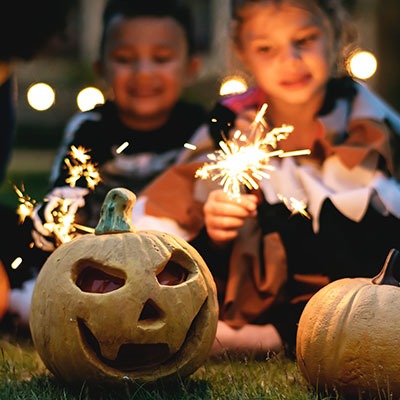 You Can Do It!
Hosting a kid's theme party can get stressful but the key to taking off some of that stress is being as organised as possible on the day of the celebration.
Preparing the food, games, and having the decorations laid out before hand will help make it a little less stressful.
If you ask any child when they leave an event what was their favorite thing about it was, most kids will say it's a game or activity that they played.
Food and decorations aren't on the top of kids lists when they think of a celebration. Of course, you will need to have them but I would concentrate more on a couple of really good games and activities because that is what the kids will remember most.
My Biggest Tip: Don't worry about feeling like everything has to be perfect. Kid's love a celebration no matter how simple or how much time and money you have spent.  An event of any kind is meant to be FUN and yes, you can do it!