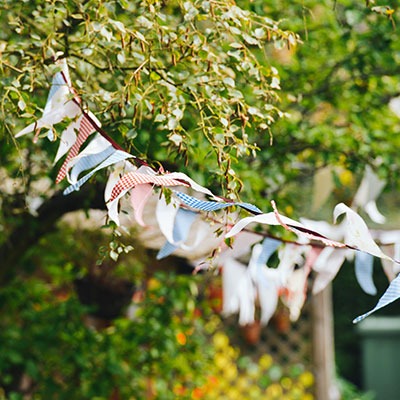 Hi! Got a party or game idea you'd like to share? Get in touch!
Psst... while you're here why not download the Ultimate Guide To Kids Party Success from Lock Paper Scissors. It's written by parents to be jam-packed full of the best party tips on the planet: Signup below to download:
CONTACT WWW.KIDS-PARTYCABIN.COM
If you would like to get in touch with suggestions, ideas and comments or if you need some advice, then please use the contact form below.
This form is undergoing renovations. Please check back later. Thank you.