KID'S PARTY PLANNING NEWSLETTER AND FREE PRINTABLE PARTY PLANNING CHECKLIST
Sign up for my Kid's party planning newsletter and get stacks of kid's party ideas and party bargains. Believe me I love a bargain ;).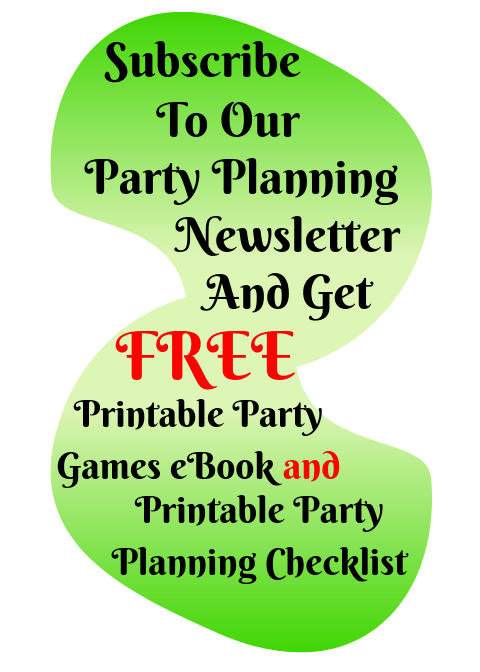 Keeping up to date with the latest kid's party planning ideas of where, what, when, and how is a full time task. Well it is for me as that is what I am here for.
I don't send out newsletters too often (only if I have some brilliant new ideas to share) so don't worry about me flooding your mail inbox - I won't!
FREE PRINTABLE PARTY GAMES EBOOK
For signing up for my newsletter you will also receive a free printable party games eBook. 
It contains 15 easy to setup and play party games that kids will love to play at their party.
Games include:
This is my stick
Grossest Food Game
Dress the Santa Tag
Giant Board Game
Spin the Bottle Games
and 10 more games that will keep the entertainment going.
This is a must have for hosting a stress-free party!
You will also get as an added bonus
FREE PRINTABLE PARTY GAMES CHECKLIST
You will also receive a free printable party planning checklist. It's very helpful for when you need to plan a party for kid's of all ages.
It will help you keep track of:
Budgeting
Guests
Invitations
Decorations
Food & drinks
Entertainment
and a lot more
Everything you need to do for the party you can keep track of in this printable party planning checklist. It will save you a lot of time and stress.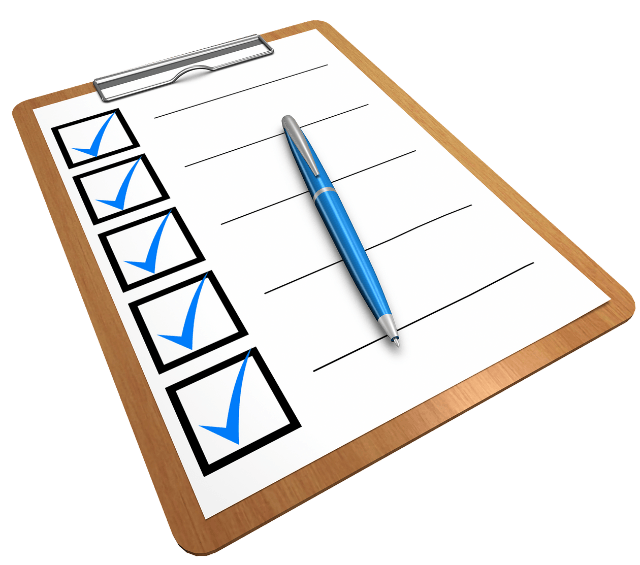 EACH PARTY PLANNING NEWSLETTER CONTAINS.....
Ideas for parties - great theme ideas including decorations, food, invitations and more.
Ideas for school holidays - when the kid's are home for the holidays, you will have lots of ideas to throw them a party.
Games for kids of all ages including the whole family - easy games you can play from stuff you already have at home.
What to do with bored kids - crafts and art projects the kid's will love.
Sales, Bargains and Special Offers - only offered through the newsletter.
You will also get my latest party planning articles for making your kid's party a huge success.
Don't worry about spamming as I promise to keep your email address to myself and for the sole purpose of sending you my Kids Party Newsletter. I promise NEVER to pass your email onto a third party.
Just fill in your email address and name below and hit subscribe. You will get a confirmation letter just to make sure you want to receive my party planning newsletter and the free party planning checklist.
That's it. Every once in a while I will email you with some great ideas I have.
This form is currently undergoing renovations. Please check back later.
Let me share my brilliant party planning ideas with you. Sign up and have a stress free party!