12 YEAR OLD HOTEL BIRTHDAY
Hello I'm Ashton I am 12 years old and I had the greatest hotel birthday ever!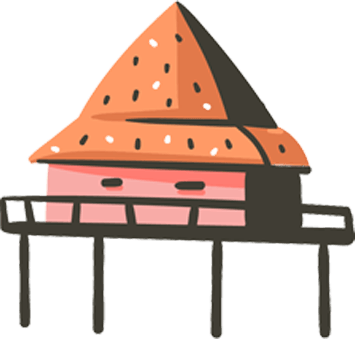 by Ashton
(Illinois)
First I invited like 30 people - like 20 friends and 10 family members. I picked 5 of my closest friends to sleep over and since I did that I wanted them to feel special so they all came to my house and we waited for my black stretch limo.
When that came we all got in and my mom put our bags in my car and my dad took the bags to the hotel with my sis. We listened to music, drank pop and water and took pictures.
When we arrived at the hotel, we all gathered up in front of the limo and my mom took pictures of us ALL. Then my friends grabbed their bags and put them in our hotel rooms ( we got 2 rooms which were connected).
Then we went to the ballroom and my mom took more pictures. They were hungry so my mom put out some chips, veggies, crackers stuff like that.
After a little while more people came and once everyone was there we started games. First was wrap people in toilet paper and we took pics, then scavenger hunt, then board games, decorate your own shirt, trivia about me, dance off, funny skits and we had a blast .
My parents ordered pasta, pizza, beef sandwiches and wings. There was so much food! After that we all took a picture and everyone left but 5 of my friends and family. My sister brought a friend since she's a lit older than me.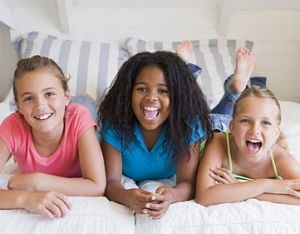 My friends and I made out own sundaes and hats. We played in the game room and at the indoor pool and hot tub. My mom took lots of pictures and we watched a lot of movies and ate popcorn. We all stayed in one room and moved the beds to make room. My mom, sister and her friend stayed in the other rooms. I then opened the rest of my prezzies and got so much stuff. After everyone was in there PJ's we took pics of everything we did.
The next morning we ate breakfast swam and they went home.