1st BIRTHDAY PARTY GAMES & ACTIVITIES
If you're planning some 1st birthday party games then my top tip is to keep them fun and simple.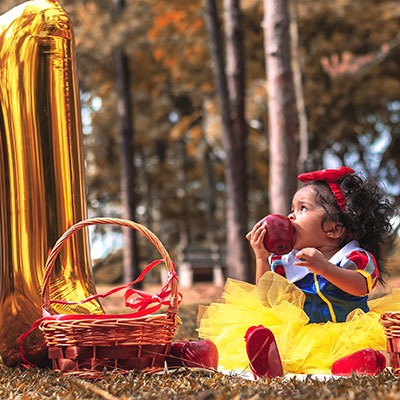 Children under the age of 2 are not able to follow lots of instructions and rules so they will just usually end up being frustrated and confused.
In fact don't think of them as games but think of them rather as activities and something fun to do. And remember; keep the games simple, short and with NO rules.
All the 1st birthday party games below go perfectly with my 1st birthday themes. So if you are still head scratching and looking for tips and tricks, then click here for 1st Birthday Party Ideas regarding decorations, food and lots of other fun things.
1st BIRTHDAY PARTY GAMES AND ACTIVITIES
My favorite games for this age group tend to focus on simple clapping and singing activities which work really well, especially if the moms and dads join in too.
Sit everyone in a big circle and put on some music of well know nursery rhymes that the kids can clap and jiggle. You may find the kids prefer to move about the room but that is fine.
This fascinates kids of all ages. Make up a bubble mixture and just gently blow bubbles around the room. The older kids will try and catch them and the little ones will just enjoy watching the bubbles move and the different colors that they make.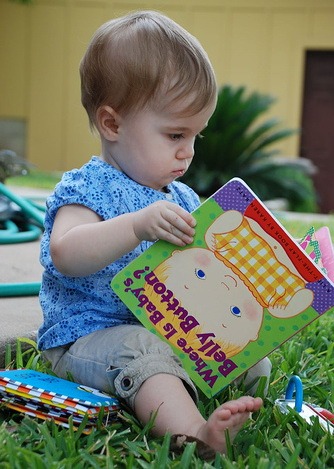 Get some empty yogurt cups of different sizes and place them upturned on the floor. Under each pot, hide a small object which is suitable for this age group. It could be a ball, cuddly toy, building block and so on. Parents or kids can take it in turns to see what is 'hiding' under the cup.
Sit the parents and children on the floor in a circle and give each of them a small wooden spoon and an upturned plastic bowl (tin bowls are too noisy!). Sing a song such as 'Pat a Cake', and tap the spoon on the bowl as you wish. This game does get a bit noisy so you don't want to play it for too long.
Peek a Boo / Hide and Seek
1st birthday party games that involve peek-a-boo and an element of suspense are always fun. Have a couple of big boxes or anything that you or the kids can hide behind and just play simple hide and seek.
Clapping games are always fun. Put on some music and gently clap to the rhythm. The kids may or may not join in but they will enjoy seeing their mums and dads doing it.
Have the baby guests make a hand print on a large sheet of paper. Use water based paint and have a bowl of water ready for cleaning up.  Below each hand print, get the parents to write a few words for the birthday child. Roll it up and keep it safe until their 18th birthday!