This tasty theme was submitted to us by Clarisha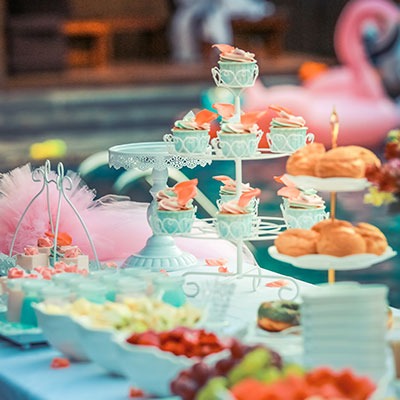 For my 14th birthday party, I had 5 of my friends come round to my house for a chocolate fondue party.
Me and my best friend went to my house to set everything up only to realise that when i got there my Nana had already done it for us.
She put pink feather bowers on us as we walked up the stairs and the music was pumping out the stereo. I walked into a brightly coloured room filled with decorations and banners and food and party poppers,balloons and silly string cans and big bottles of pop ready on the table. My Nana placed a banner around me saying party girl and me and my best friend got ready to set up the chocolate fountain.
We set up the chocolate fountain and got some PLASTIC cups and PAPER plates (easier to clear away after a busy night) then all we had to do was wait for the other 4 to arrive so that we could get down to some serious partying.
After dancing our souls away and filling our faces with marshmallows, bananas, jelly babies,strawberries,lollipops and much more that was covered in chocolate, we decided to make chocolate face masks (found at http://www.spaindex.com/HomeSpa/ChocolateFacialMask.htm) and had a real good time. We had chocolate milkshakes and hot chocolate with biscuits and cookies whilst watching chick flicks and horror films!!!My Nana ordered us a pizza and we rented out a few films and bought some sweets etc for the night that lay ahead of us. We stayed up until early that morning and made a right mess. :)(We all contributed to the clearing up though)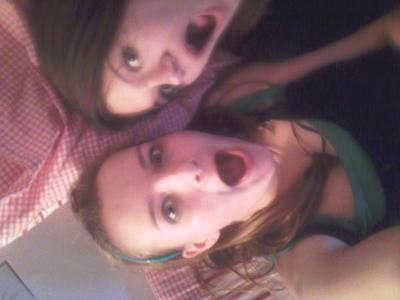 Then the next morning after the clearing away we all went out ice skating. It was fun, a real laugh and I guarantee you that any 14 year old girl will love it!! I certainly did!!