If the circus is coming to town then you are going to need some circus party games!
These circus games work brilliantly with my CIRCUS PARTY THEME if you have't already decided on a party theme.
These circus game ideas work best outside as you do need quite a lot of space. Try and set them up rather like carnival stalls. It is also fun to issue each child with a set number of TICKET COUPONS which they can exchange for a turn at the circus party games, activities and for food.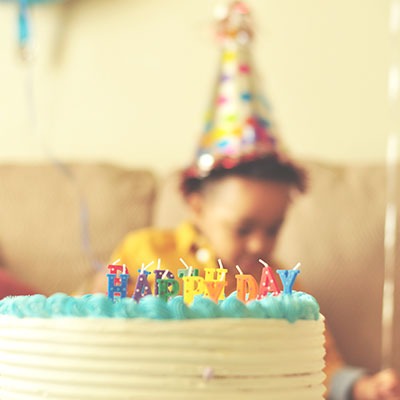 CIRCUS PARTY GAMES & ACTIVITIES
Set up a row of glass fish bowls on a table and see how many ping pong balls the kids can throw into them.
For a circus game you could get a big wooden board and tap some nails into it at random points. Blow up some balloons and attach a piece of string or a rubber band to the knotted end.
Then prop the board up and hang the balloons from the nails. Give each child a set of darts and see how many balloons they can pop.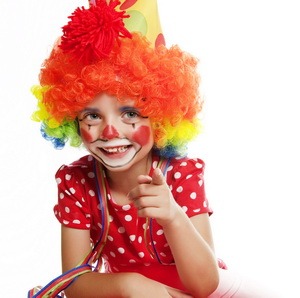 Make a large cardboard cut-out of a lion's head with a large open mouth. Cut a hole where the mouth would be and secure the head in an upright position. Give each child a few bean bags or small balls and see how many they can toss into the lions mouth.
Place a longish and not too wide plank of wood on the ground which will serve as your tightrope. Give a child some binoculars and using them they have to walk the tightrope from one end to the other.
However the trick is that they must hold the binoculars the wrong way round and this makes everything appear smaller. It is much harder than you think!
Fill a large plastic paddling pool with sand and water and then add in some small bits of fools gold. Give the kids a sieve each and let them pan for treasure. This is always a popular game!
Another great circus game is to fill a jar with sweets and see who can make the closest guess to the number of sweets there are in the jar. Closest guess wins the lot!
If you have a child's paint gun, get the kids to try and hit the bulls eye on a round shooting target.
Clean out some food tin cans. On the inside place either 1, 2 or 3 stickers and on some don't put anything. Turn the tins upside down so no-one can see how many stickers are there.
Now give a child a fishing rod with a magnet attached to the end. They must fish for a pot and then see how many stickers are inside. The more stickers there are, the better the prize.  You could give out pieces of candy so 3 stickers = 3 pieces of candy.
Make a hoop board out of some wood and bang some large nails into it. Using small rubber or plastic hoops, see who can hook the most hoops.
Hire an inflatable castle if you have the space. They are always popular at birthday parties.
Go a step further with your circus game ideas and hire a clown, magician and/or face painter.
Pinatas are fun circus party games and the thrill of breaking it open and all that candy falling out, makes the kids go wild!  It is easy to make your own pinata. The kids will love it.