SHOPPING HUNT FOR A TEENAGER
This engaging party idea was submitted by Linda (UK)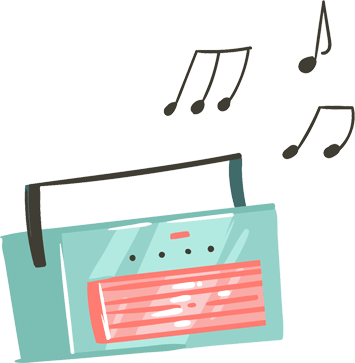 I arranged a treasure hunt round various shops for my daughter and her friends to solve clues and collect goods I had paid for and left for them - including a break for a drink at Costa Coffee.
I spent a day in advance going round shops in our large shopping centre and buying a small gift for each party member (about £1-£1.50 each) in each shop. I asked if I could leave the gifts for collection by my daughter and her friends on the following day. I explained they were doing a treasure hunt from shop to shop and asked if they would pass on the next clue as well. (all shops were willing to help except M&S and Bhs).
Tips:
- Small shops are easiest as there is no confusion as to where to collect the booty from, eg Body Shop, Claire's, or Hotel Chocolat.
- With each clue we left the name of the person we had arranged it with in that shop just to ensure they would not be dismissed.
- I left the first clue in the shopping centre lockers, together with a gift bag each (to collect their shopping) and a party hat to wear round the centre, to add to the hilarity. I just gave them the key and a plan of the shopping centre and they had to find where to go.
- Set up the hunt in reverse order, ie the first shop you go to will be their last. That way when you have bought goods in a shop, you can then leave the clue for that shop in the next one you go to, in reverse order.
- It helped that my daughters birthday is in early January and I got some bargains in the sales. They each received goods worth a total of £20 which cost me less than £10 each.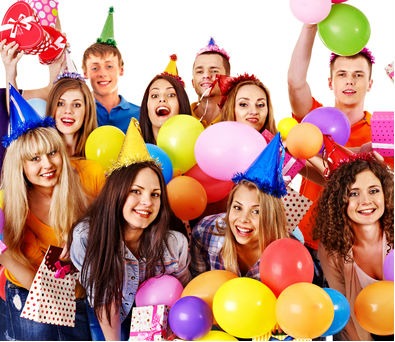 All the girls said it was the best party they have done. They had no idea what they would be doing as we just asked them to meet at a statue. They were guessing for weeks in advance, but they weren't disappointed. Many of the shop keepers couldn't wait to see their reaction and wanted to know what things they had already collected.