This cool sleepover theme was submitted by Crystal, a 12-year-old from Australia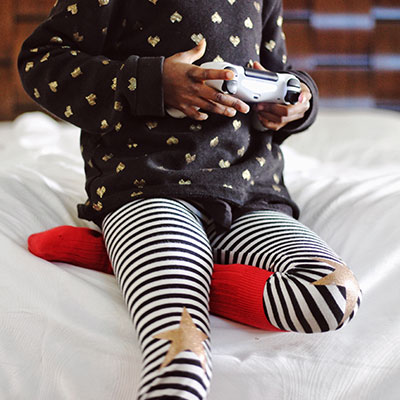 This year for my 12th I am having a small sleepover event. 3 of my bff's coming.
We are watching movies for a bit of the night then going to camp out for the night.
We are going to play some really fun games. One of my fav. party games is to put dares into balloons then blow them up. Once everyone gets to the party pop them and do our dare SO COOL!!.....lol
Also just to have some fun before it gets dark we are going to get dressed in our pyjama's and walk down the main street. I live in the country so there is only about 100 people here.
If you have any other ideas for me that you think might be good please tell me. Also I don't want to spend to much on my party due to me having a disco sort of party with about 15 people at most.
Also again with the world economy we aren't all millionaires. so if you are suggesting a mega bucks party...please don't but anyway thanks. Hope my party turns out to be a great night with my bff's