The Kid's Themed Party Blog is the best way to keep up to date with what's new on kids-partycabin.com. I also have special offers from time to time which just may suit you. Why not sign up.....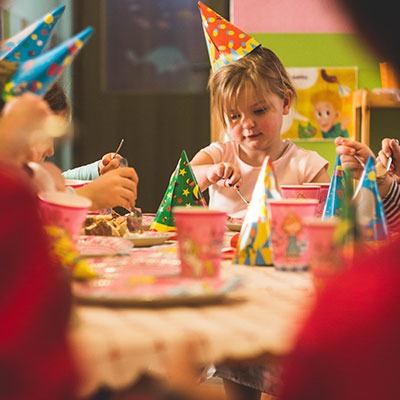 This blog is currently undergoing renovations. Please check back later.
If you have an RSS reader..... 
Just right-click on the orange RSS button and then paste the URL into your RSS reader. Or click on the My Yahoo! button or My MSN or Add To Google button if you keep a personalized home page there.
If you don't have an RSS reader or want to find out more then click RSS explained.