BEACH THEME FOR 12-14 YEAR OLDS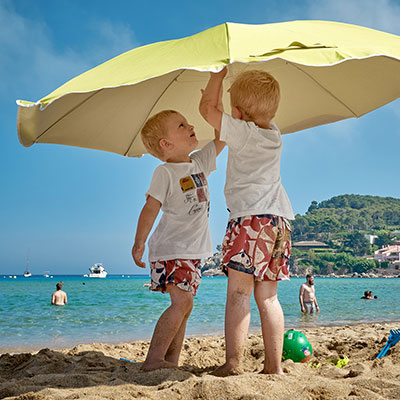 You can go to the beach with 6-9 friends if your party is on a warm, summer day.
Pack a picnic for lunch and buy ice-cream for everyone.
For invites roll up the paper and stick it in a bottle, message in a bottle.
For loot-bags, goggles, disposable cameras, sunglasses and sunblock or hats.
Make it fun, how bout a sleepover and a movie?
YAY!