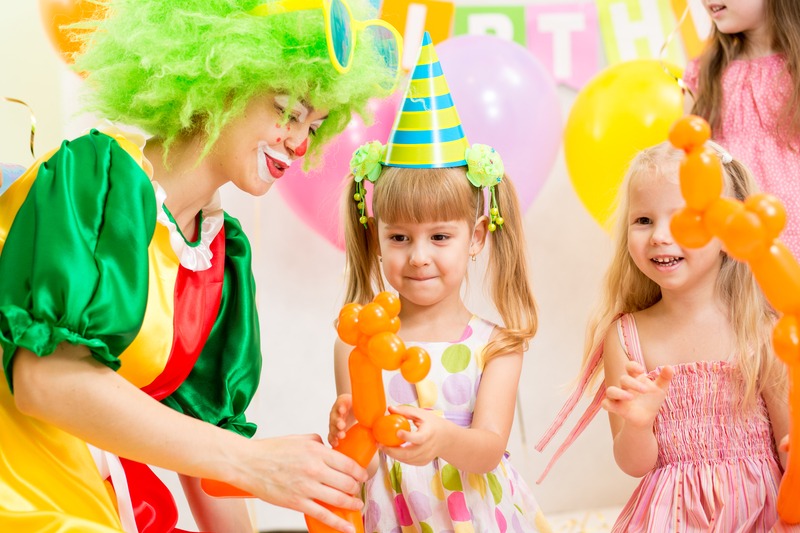 Submit your party theme below. Add your favorite event for others to read and comment on.
Here are some special ideas submitted by visitors that are worth checking out:
Below is the form to submit your theme and a large list of submitted themes shared from other viewers.
The submission form is currently undergoing renovations. Please check back later.
Please feel free to add comments to your favorite submissions.