This fun little party theme was submitted by Danny (Middlebourne, WV). Got party ideas of your own? Why not submit them?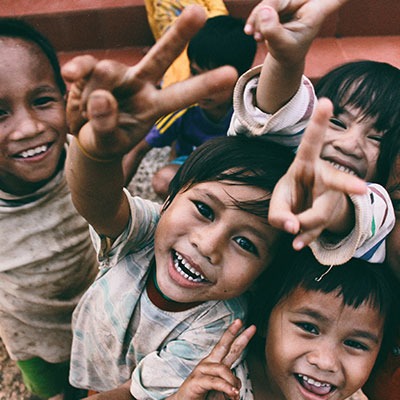 Our daughter, since she was about 18 months old, has loved the long Yellow Submarine by the Beatles. Well, we threw her a yellow submarine birthday since she could sing the whole song over and over again.
My wife, taking foam board, cut out and decorated a 5' Yellow Submarine for the wall. I went to the Dollar Tree and purchased their Easter yellow plates and such which matched the Yellow Submarine. We even had yellow balloons floating around the room.
We downloaded and printed off about 50 Yellow Submarine coloring pages from the Beatles website and had a Beatles Yellow Submarine Songtrack
 playing in the background, that way the parents and grandparents could listen to music they grew up to hearing.
The kids played, colored, and some even sang a few songs. We made a yellow submarine cake for my daughter and made cupcakes that look like the portholes for everyone else.
The kids loved it and so did the adults.