CREATIVE PARTY THEME IDEAS FROM TODDLERS TO TEENS
Want to submit your special event theme?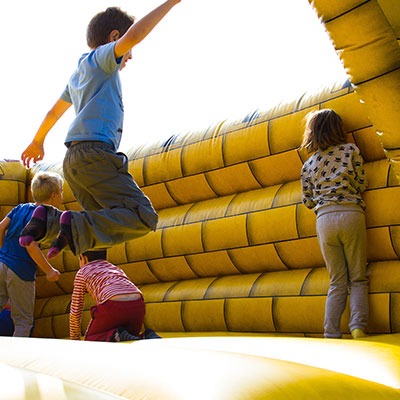 You all have such great creative theme ideas and I love hearing about them. After all two heads are better than one!
If you want to share your birthday with other visitors to this site then you are more than welcome.
If you scroll down, you can see what kid's party ideas other visitors have submitted.
BLACK AND WHITE PARTY 13 YEAR OLD
Here is a great themed idea sent to us from Wendy in Florida:
"OK I told everyone to come dressed in black, white or gray.
The event was in my backyard. I was the only one dressed in hot pink. Even though people went fancy everyone danced the night away.
I even had a hot pink colored cake and decorations!
We stayed up until 2 in the morning partying. I had 3 best friends sleepover and watch a scary movie.
This Party was a lot of fun and its pretty cheap. Not your typical birthday bash.
Good luck ! (: "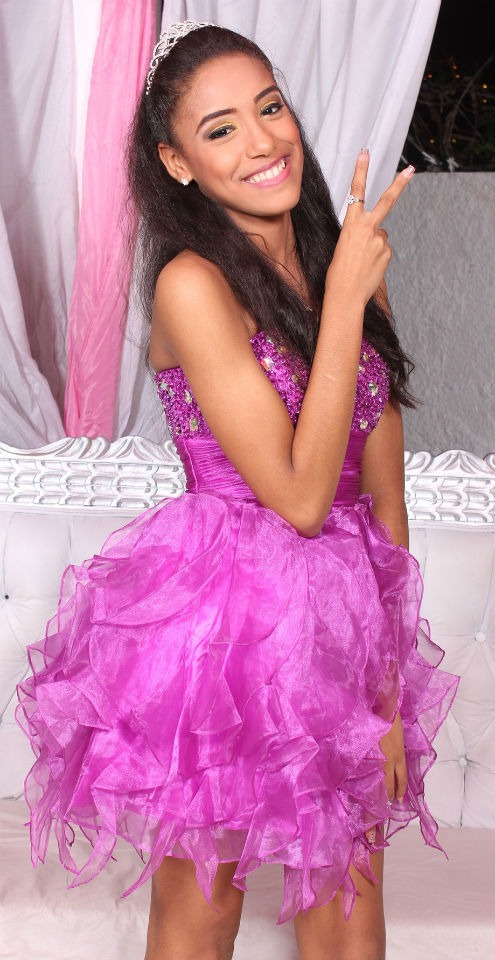 TOPSY TURVEY PARTY FOR 11 YEAR OLD
Here is another great idea for a Topsy Turvey theme. It would go great with a topsy turvey cake.
"A 'Topsy Turvy' party is a great opportunity to wear your favourite odd socks, inside out hat, even back to front shirt.
I think dress-up events are great fun for the kids, although I struggled trying to find games related to this topic. So we played normal games like musical statues and pass the parcel.
For the invitations we simply put a picture of Mr Topsy Turvy from Mr Men on the top and the important information under it."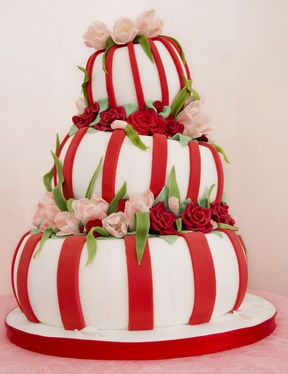 These are great special theme ideas.
Why not submit your theme ideas and help others by telling them about your favorite kid's event.  It only takes a few minutes and then I'll put your idea up for others to see.
CREATIVE PARTY THEME IDEAS
Here are some creative party theme ideas submitted by visitors that are worth checking out:
Each of these links will give you even more ideas for your special event.